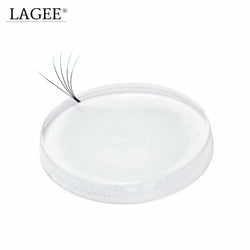 TLS
Volume Fan Bubbles
Great product to help reduce time while making volume fans! Reusable and great product to work with with our volume trays! Simply pick up (up to 10 lashes) and use bubble to unite the lashes into a fan before dipping into adhesive! 
5 bubbles per order* 
You may also like
Here are similar products that you may like!