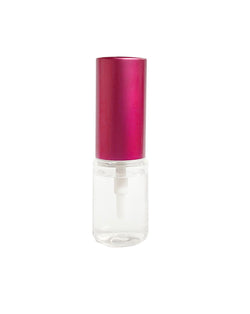 TLS
Toronto Lash Supplies Exclusive Lash Booster
Struggling with retention? The amazing lash booster will save the day! This bonder boosts lash retention by dehydrating the lash extensions and priming it so it can be ready the adhesive and real lash. It will speed up the adhering rate, volume fans will stay open and lastly curing process time will be cut in half! 
How to Use:
Gently brush the booster onto the base of  the fake lashes ( strip) 5-10 mins before adhering to clients lashes , this will work for both classic and volume lashes. 
You may also like
Here are similar products that you may like!