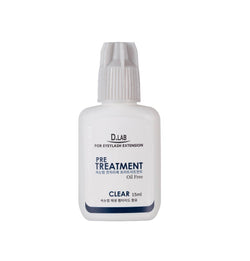 TLS
Pre- Treatment Primer
This pretreatment is a great alternative to cleanser, it helps to cleanse oil, dirt and other residues off the natural lashes. It has an added peptide-1 ingredient to it which nourishes client's natural lashes and strengthens the roots of the eyelashes.
Ingredients: Water, PVP, Poly (Acrylate), Ethanol
You may also like
Here are similar products that you may like!