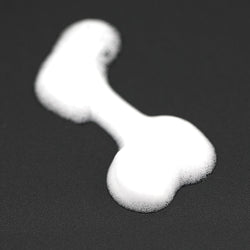 TLS
Lash foam cleanser shampoo
An amazing must have foam cleanser that can be sold as a service or a bring home product for clients! This foaming cleanser gently but effectively cleanses eyelash extensions and can be used daily or right before a refill in order for new lash extensions to adhere better. 
Ingredients: water, sodium coceth 30 sulfate, butylcarbamate, imidazolidinyl, edta disodium, fragrance, PEG80-sorbitan laurate, decanoyl/ octanoyl-glycerides, propylene glycol, iodopropynyl, 

You may also like
Here are similar products that you may like!