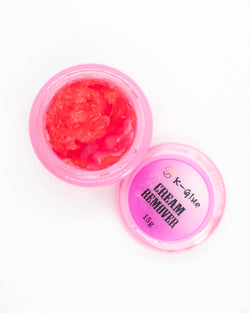 TLS
Lemon Lavender Cream Based Eyelash Extension Remover - Sensitive Eyes
This cream-based eyelash extension remover is perfect for clients with sensitive eyes.
It is formulated to be gentle yet effective, which prevents burning sensation and tears!
Leave this on client's eyes for 10 minutes before sliding fake lashes off real lashes with tweezers!
 Ingredient: proplene carbonate, poly ethylene glycol, poly propylene glycol, perfume 
You may also like
Here are similar products that you may like!